 2nd Annual EU Medical Device Post-Market Clinical Evaluation Planning Conference
April, 2021 | Brussels, Belgium
2nd Annual EU Medical Device Post-Market Clinical Evaluation Planning Conference
April, 2021 | Brussels, Belgium
Request Invite
Contact: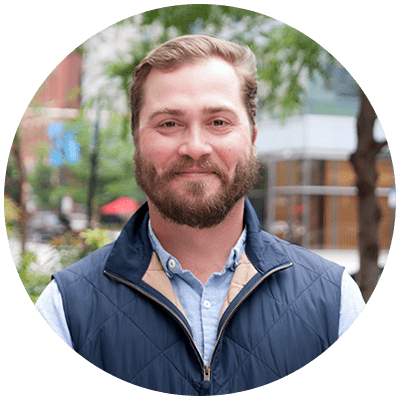 Aaron Van Dyke
Operations Director, Life Science
Q1 Productions
+1 (312) 955-0825
avandyke@q1productions.com
About the Conference:
As medical device manufacturers navigate the changing industry landscape throughout the implementation of the European Medical Device Regulation, one of the most pressing requirements facing clinical research executives is the enhancement of post-market clinical follow-up, surveillance, and reporting strategies. Placing a major focus on real-world evidence, the MDR presents professionals in clinical research with numerous challenges as they seek to provide an accurate representation of each device's performance and safety once on the market. While the volume and sources of data required by competent authorities and notified bodies to support each device's continued market presence are in some cases still uncertain, leaders in the field recognize the urgency of developing and implementing compliant plans for the collection of relevant and sufficient data while working to contain costs.
Core Topics to be Addressed
Defining the level of clinical evidence deemed sufficient under MDR
Proactively aggregating a body of evidence to meet PMCF requirements
Examination of various cost-effective data gathering methodologies
Optimizing the cohesive reporting of PMCF, PMSF & clinical evaluation data
Aligning internal teams during development & implementation PMCF plans
Program Highlights:
Insight into practical solutions for optimizing PMCF plans
Engaging workshops & small group discussions
Focus on knowledge-share & participatory learning
Target Audience:
Clinical Affairs
Clinical Development
Clinical Evaluation
Core Topics to be Addressed
Defining the level of clinical evidence deemed sufficient under MDR
Proactively aggregating a body of evidence to meet PMCF requirements
Examination of various cost-effective data gathering methodologies
Optimizing the cohesive reporting of PMCF, PMSF & clinical evaluation data
Aligning internal teams during development & implementation PMCF plans
WE GUARANTEE 100% PRIVACY, YOUR INFORMATION WILL NOT BE SHARED

75 Attendees
All attendees come directly from medical device companies

Speaker recruitment in progress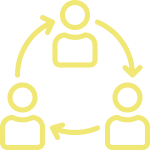 Networking time is built into the agenda to allow industry peers to connect and exchange ideas

Open Dialogue and Group Share

Each presentation is followed by 10-15 minutes of open dialogue for questions and exchange of best practices