2nd Annual EU Medical Device Post-Market Clinical Evaluation Planning Conference
April 13-15, 2021 | Virtual Event
Pricing:
The entire course may be accessed for $1,250.
Target Audience:
Clinical Research
Clinical Operations
Post-Market Clinical Follow-Up
Post-Market Surveillance
Regulatory
Clinical Quality Assurance​
Industries Represented:
Medical Device
Contact: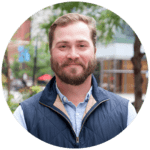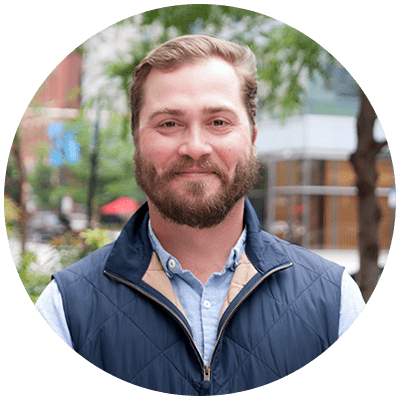 Aaron Van Dyke
Operations Director, Life Science
Q1 Productions
+1 (312) 955-0825
avandyke@q1productions.com
Optimize Post-Market Clinical Evaluation Plans With Definitions To Sufficient Clinical Evidence From Notified Bodies And Peer Strategies To Operational Challenges And Cost-Effective Data Collection
​Enhance post-market clinical follow up, surveillance, and reporting strategies to effectively represent your product's performance and safety in a post-market environment. Through dynamic presentations focused on the interpretation of regulatory data requirements, you will receive insights to create cost-effective, compliant data collection plans. Benchmark ideas in this virtual program alongside device industry peers and regulatory bodies to navigate the changing global regulatory landscape.
The dynamic Q1 Productions virtual platform fosters a sense of collaboration. Thoughtfully designed networking features connect you with your peers beyond the capabilities of a Zoom meeting. Customize your experience and address your unique concerns during live Q&A after each session. Our commitment to industry perspectives keeps the program focused on what matters and dynamic session formats make it fun. Learning will take place in three half-day modules to maximize retention and engagement.
A Special Thanks to Our Sponsor:

The PMCF team at Purdie Pascoe have been providing Post Market Clinical Follow-up (PMCF) Survey solutions to medical device manufacturers since 2018. Purdie Pascoe can help with the PMCF plan / survey design, recruitment of end users, data collection and statistical reporting. The team are highly experienced in quantitative research, having conducted over 100 bespoke PMCF surveys for leading device manufacturers. The data we provide is used to support of the overall EU-MDR submission and has been reviewed and approved several Notified Bodies.  Our best-in-class approach is built upon previous market research experience, and is compliant with both GDPR and the Market Research Code of Conduct regarding anonymity.