40 minute presentation recording.
Medical device manufacturers placing products in Europe marketplace have less than a year to comply with the European Medical Device Regulation. For many manufacturers, there is still some uncertainty as to what exactly the impact is on medical device labeling. Preparing for compliance is a significant undertaking for regulatory, labeling and packaging professionals. Key provisions within the regulation specific to labeling include expanded requirements and initiatives towards increased transparency and traceability. It is important to note that these requirements will be rigorously enforced as of May 2020. Regulatory, labeling and packaging teams must collaborate and begin to implement these new provisions as soon as possible.
This webinar will explore approaches for implementation of new, or soon to be revised labeling standards that impact current labeling practices.
New graphical symbols and how to implement in labeling
Patient implant card
Label remediation planning
Importance of timing and communication
Balancing new requirements with other global label mandates
Participants that will find this webinar most beneficial will be those involved in medical device companies. Job titles of attendees that will be most applicable for this session will be:
Labeling
eLabeling
Regulatory Labeling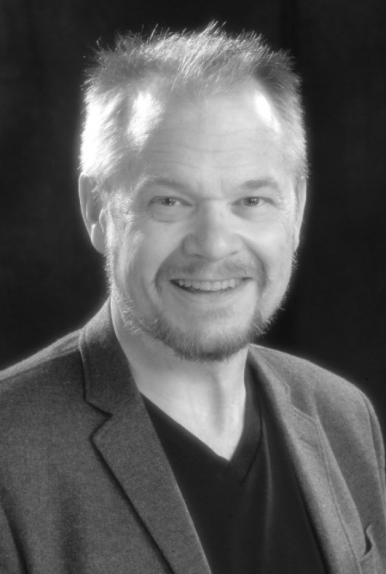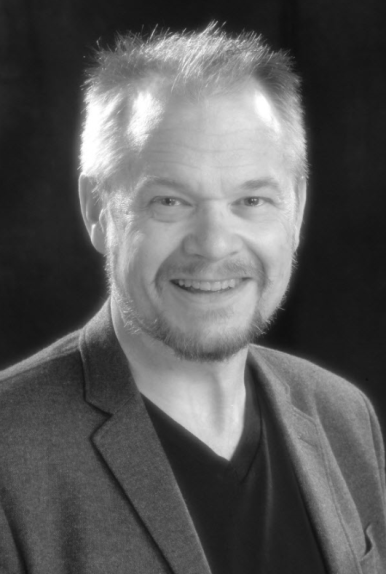 Roger Peterson
Manager Global Labeling Systems, MSc
Arthrex Inc.
Comprehensive experience in development, qualification and production implementation of labeling for Class I, II and III active and non-active medical device applications.
Active member and graphical symbol expert in Association for the Advancement of Medical Instrumentation, AAMI, ISO Technical committee 210 Working Group 3 Graphic Symbols & Nomenclature. Current project the publication of ISO 15223-1 4th edition.
Active member of MedTech Europe labeling, patient implant card and procedural pack working groups.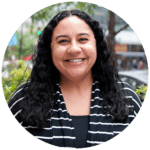 Contact:
Brooke Akins | Division Director, Life Science Programs
+1 (312) 224-1693 
bakins@q1productions.com​