9th Annual EU Medical Device & Diagnostic Reimbursement & Market Access Conference
A Virtual 3-Day Conference | June 16-18, 2020
Contact: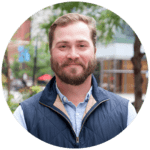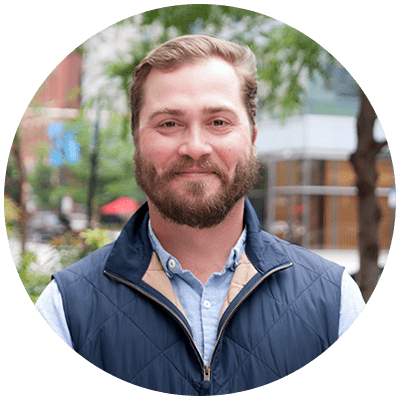 Aaron Van Dyke
Operations Director, Life Science
Q1 Productions
+1 (312) 955-0825
avandyke@q1productions.com
A Special Thanks to Our Sponsor: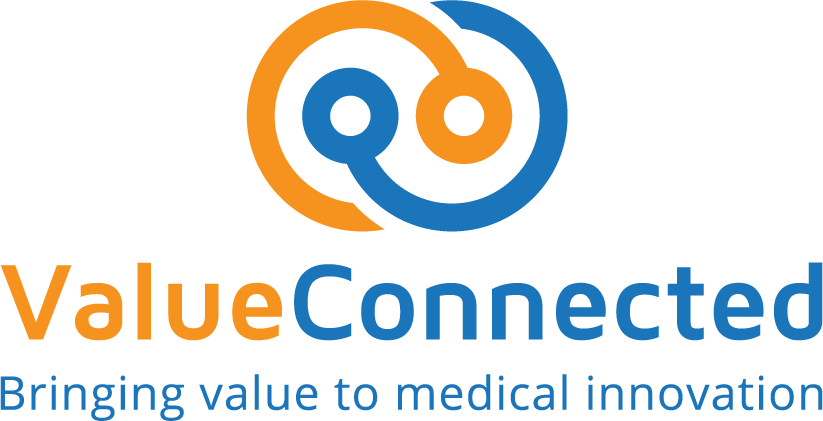 Shedding Light onto Coverage Opportunities for Digital Health Products, Analysis of the Impact of MDR on Clinical & Follow-On Impact on Market Access, all while Continuously Optimizing Strategies to Meet Various Payer Expectations & Successfully Achieve Reimbursement
As medical technology has rapidly evolved in design and complexity, device and diagnostic manufacturers face the challenge of obtaining coverage for innovative products and market access with fair pricing in a cost-constrained environment. The EU Medical Device & Diagnostic Reimbursement & Market Access Conference will virtually connect industry leaders and payors to clarify opportunities and share solutions to key coverage challenges in the following modules:
Module 1: Unveiling HTA Mechanisms & Value-Based Healthcare Initiatives in Europe
Module 2: Funding of a Digital Device Explained & MDR Impact on Reimbursement Activities
Module 3: Rapid-Fire Practical Case Studies: Focus on Effective EU Reimbursement Models
With member state government payers granting reimbursement solely to products exhibiting the most interesting cost-benefit ratios in the effort of safeguarding public funds all while giving patients access to optimal treatments, the industry must ensure a clear understanding of continuously evolving country-specific frameworks and requirements to gain access with satisfactory rates. Additionally, digital health products are rapidly expanding, and raise many questions relevant to reimbursement opportunities and demonstrating value of virtual offerings through traditional clinical evidence generation strategies.
Individual modules are available for $399. All three can be accessed for $995.
FAQs
What is a virtual meeting?
A virtual meeting is hosted online rather than in-person, connecting people remotely for education & networking.
How will I join the virtual course?
Prior to the course, you will receive a Zoom link via a calendar invitation as well as via email, which you will click to join the course.
What equipment will I need?
The Zoom platform can be used with any device, though we suggest using your webcam enabled laptop, coupled with a headset.
Will I need to use my webcam?
Presenters will be broadcasting video alongside presentations, and attendees will share their cameras at select periods.
Will the course be recorded?
At this time, we do not plan to record the course.