12th Annual EU Medical Device Clinical Research Conference
October 29-30, 2020 | Amsterdam, NL

Castor EDC is a cloud-based Electronic Data Capture platform that enables researchers to easily capture high quality, reusable data for clinical trials and post-market surveillance. The system allows researchers to set up data capture forms, collaborate with colleagues, invite patients through questionnaires, and import, export and analyze their data in a secure, compliant cloud environment, all without elaborate training or technical skills. Through revolutionizing data capture, we aim to make medical research more standardized, compliant and shareable, and to accelerate the development of treatments and cures. Learn more at www.castoredc.com.

SMART-TRIAL is helping MedTech clinical teams to comply with regulations on clinical evidence, by simplifying the collection and management of data.
Tailor-made for MedTech, SMART-TRIAL offers a do-it-yourself Electronic Data Capture for clinical investigations and PMCF activities, including registries and surveys.
SMART-TRIAL is built to empower clinical teams to be their best, and in full control of their data, without compromising on features, design, or compliance.
Find out more on www.smart-trial.co – Made for Medical Devices
Sponsorship Opportunities
At this time, there are a variety of sponsorship and exhibition opportunities available for companies wishing to increase their visibility and participation in the program, ranging from keynote speaking opportunities through to exhibitor and documentation sponsors. Organizations most suitable for this type of exposure provide services and solutions including:
• Clinical Research Organizations
• European Regulatory Consultants
• Clinical Data Management Software
• eClinical Research Technology
• Mobile Patient Engagement
• Legal Firms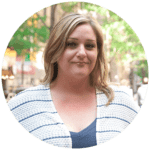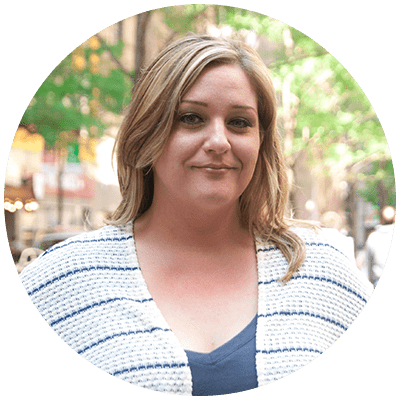 Contact:
Mildred J Nieman
Director, Sponsorship Sales
Q1 Productions
+1 (312) 527-8101
mnieman@q1productions.com