13th Annual
EU Medical Device Clinical Research Conference
January 24-25, 2024 | Amsterdam, NL
Optimize patient-centric clinical trial design that garners sufficient evidence & improves product approval
Implement economical clinical strategies that generate required evidence and meet compliance standards. Presenters representing various device classes share necessary measures for fulfilling clinical evaluation planning requirements including sufficient data sets. Together, attendees discuss practical methods for optimizing study design, cover expectations from expert panel reviews and dive deep into updated regulatory guidance for actionable takeaways for product approval.
Foster a sense of collaboration and safely connect with peers and expert presenters at this intimately-sized program. Customize your experience and address your unique concerns during dynamic Q&A after each session. Our commitment to industry perspectives keeps the program focused on what matters and dynamic session types allow you to stay engaged.
Countdown to the EU Medical Device Clinical Research Conference
Experience the Quality First Difference.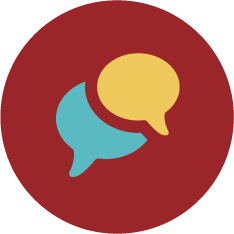 Learn from Industry Leaders
An exclusive experience with professional thought leaders provides you with direct insight into current solutions.
Keep up with Industry Trends
Learn through dynamic panel discussions, case studies and real world evidence on current topics directly related to your industry.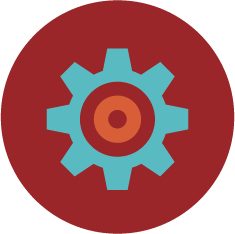 Exchange Ideas & Network
We provide a platform for your team to ask questions with experienced industry experts. The key to building your knowledge and seeing things from another perspective.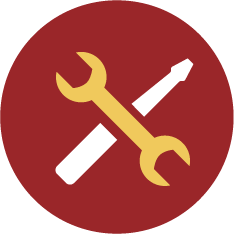 Find Solutions that Work for You
Insight and interaction are at the ready for you and your team. Collaborate with your peers, utilizing their insight and experience to accommodate your common challenges.
"I found the conference to be very interesting, and the quality of presentations very high level. Interactions with the other participants were also really insightful"
Severine Oudin

, Clinical Writer EMEA ,

Integra LifeSciences
The Q1 Productions Event Experience
Reach out to us with any questions.
Our team will respond promptly!