Semi-Annual
Diagnostic Coverage & Reimbursement Conference
February 7-8, 2024 | San Diego, CA
Understanding Fluctuations in Payer & LBM Policies, Dissecting Factors Influencing Coverage & Pricing Including MolDx Evolution & Impact, all while Remaining Abreast of Changes in Legislation
This event connects you with public and private payers for direct perspective into policy development and decision-making frameworks so you can successfully expand product coverage. Avoid pitfalls and improve market access through lessons learned, and collaborate on solutions during Q&A after peer-led case studies and success stories. Develop relationships with decision-makers as well as diagnostic industry peers in interactive discussion-based sessions.
Through dynamic presentations from these commercial payer organizations as well as laboratories, test manufacturers, law firms and solution providers, learn in an intimate environment. Retain expert insights and address your individual questions on policy and coverage decisions so you can perfect your strategy to optimize reimbursement.
Countdown to the Semi-Annual Diagnostic Coverage & Reimbursement Conference:
Experience the Quality First Difference.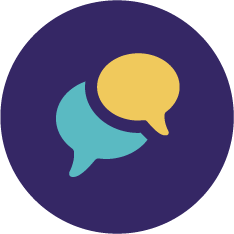 Learn from Industry Leaders
An exclusive experience with professional thought leaders provides you with direct insight into current solutions.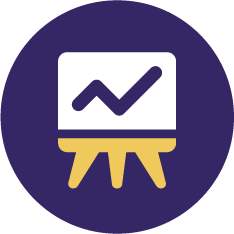 Keep up with Industry Trends
Learn through dynamic panel discussions, case studies and real world evidence on current topics directly related to your industry.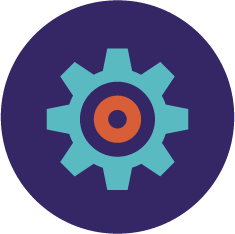 Exchange Ideas & Network
We provide a platform for your team to ask questions with experienced industry experts. The key to building your knowledge and seeing things from another perspective.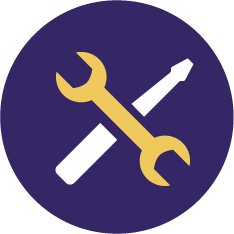 Find Solutions that Work for You
Insight and interaction are at the ready for you and your team. Collaborate with your peers, utilizing their insight and experience to accommodate your common challenges.
"The annual Diagnostic Coverage and Reimbursement Conference is my go to conference to ensure that I am staying up to date on the latest successes and challenges in the complex space of diagnostic coverage and reimbursement. The Q1 productions team always does a great job ensuring that the presentations are timely to trends in the industry. It is also a great opportunity to network with colleagues from other organizations."
Paige Nardi, Executive Director, Market Access, Scipher Medicine
The Q1 Productions Event Experience
"I enjoyed the diagnostic and reimbursement conference, as I was able to hear from multiple speakers from both the vendor and customer side. The entire audience/attendees were both friendly, and willing to share their experiences. I learned new ideas/strategies from the vendor side, as well as learning the clinical criteria for reimbursement from the customer side. Well worth the time to attend the conference and learn from others outside of my company."
Chuck Hyde, Senior Director, National Accounts, Grail
Attendees by Years of Experience
Attendees by Company Size
Reach out to us with any questions.
Our team will respond promptly!