Semi-Annual
Diagnostic Coverage & Reimbursement Conference
February 8-9, 2022 | San Diego, CA
Delving into Critical Updates to Public & Private Payer Policies, Impact of the Medicare Coverage of Innovative Technology Rule on Diagnostics, all while Shedding Light onto Innovative Payer/Provider Partnerships
As the diagnostic industry continues to evolve and expand into evermore specific areas of testing, reimbursement executives strive to  comply with demanding private and public payer policies. Provisions and detailed evidence requirements to ensure coverage continuously evolve, yet technology appears to advance at an even faster pace creating unique challenges in demonstrating product value and fitting innovative diagnostics in existing reimbursement frameworks.
While focus is set on the long-awaited MCIT rule, promising a brighter future for cutting-edge technology, implementation details remain to be uncovered. Finally, the industry progressively moves into an era of new diagnostic reimbursement models such as risk-sharing and value-based agreements, for which clarity is necessary to ensure successful payer and provider partnerships.
This in-person event connects you with public and private payers for direct perspective into policy development and decision-making frameworks so you can successfully expand product coverage. Avoid pitfalls,  improve market access through lessons learned, and collaborate on solutions during Q&A after peer-led case studies and success stories. Develop relationships with decision-makers as well as diagnostic industry peers in interactive discussion-based sessions.
Q1 PRODUCTIONS SAFEGUARD
As we welcome you back to our in-person conferences and forums, we want to assure you that providing a safe and comfortable environment in which to learn is of paramount importance to us. Please note, mandatory COVID-19 vaccinations are required for entry to the conference.
To learn about Q1 Productions SAFEGUARD, please click here.
Countown to the Semi-Annual Diagnostic Coverage & Reimbursement Conference:
Experience the Quality First Difference.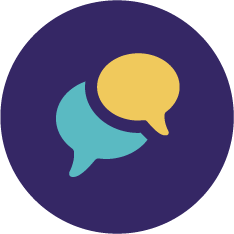 Learn from Industry Leaders
An exclusive experience with professional thought leaders provides you with direct insight into current solutions.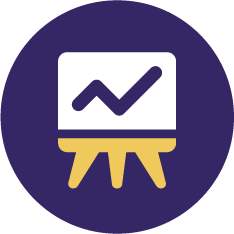 Keep up with Industry Trends
Learn through dynamic panel discussions, case studies and real world evidence on current topics directly related to your industry.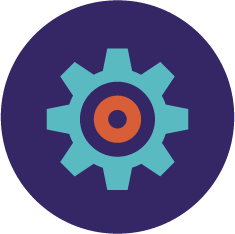 Exchange Ideas & Network
We provide a platform for your team to ask questions with experienced industry experts. The key to building your knowledge and seeing things from another perspective.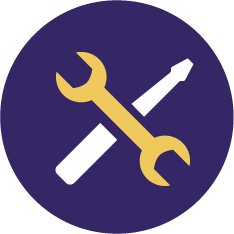 Find Solutions that Work for You
Insight and interaction are at the ready for you and your team. Collaborate with your peers, utilizing their insight and experience to accommodate your common challenges.
"The Q1 Productions staff does a wonderful job of recruiting superb speakers on timely topics and coordinating a conference that is highly relevant and illuminating!"
Mark Hiatt

, VP Medical Affairs,

Guardant Health
Distinguished Presenters Include: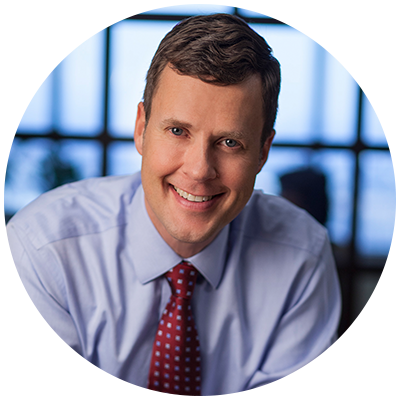 Mark Hiatt
VP, Medical Affairs
GUARDANT HEALTH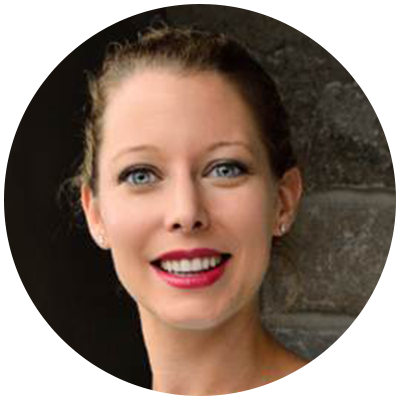 Maude Champagne
Associate Director, Market Access Strategy
ILLUMINA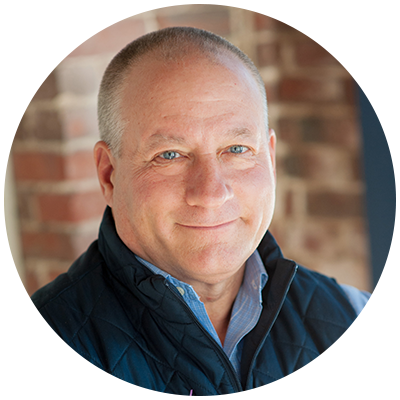 Jerry Conway
SVP, Market Access
SCIPHER MEDICINE

Join our LinkedIn Group to connect with your peers and stay up-to-date on all things Medical Device & Diagnostic Coverage & Reimbursement.
The Q1 Productions Event Experience
"Very interesting panel discussions. Trustful insights to better understand coverage of diagnostics tools in the US. Very useful to listen to entrepreneurs sharing their experience and giving their advice."
Marianne Morini, Business Development Manager, ALCEDIAG
Attendees by Years of Experience
Attendees by Company Size
Reach out to us with any questions.
Our team will respond promptly!