Semi-Annual Diagnostic Coverage & Reimbursement Conference
December 2021 | Hybrid: Boston, MA & Virtual
Request Invite
Target Audience:
Reimbursement
Market Access
Payer Relations
Payer Policy
Revenue Services
Account Management
Industries Represented:
Diagnostic
Biotechnology
Obtain Reimbursement For Traditional & Cutting-edge Tests With Insight From Public & Private  Payers, Effective Clinical Evidence Generation & Strategy Perfection
This event connects you with public and private payers for direct perspective into policy development and decision-making frameworks so you can successfully expand product coverage. Avoid pitfalls and improve market access through lessons learned, and collaborate on solutions during Q&A after peer-led case studies and success stories. Develop relationships with decision-makers as well as diagnostic industry peers in interactive discussion-based sessions.
Through dynamic presentations from these commercial payer organizations as well as laboratories, test manufacturers, law firms and solution providers, learn in an intimate environment. Retain expert insights and address your individual questions on policy and coverage decisions so you can perfect your strategy to optimize reimbursement.
The dynamic Q1 Productions virtual platform fosters a sense of collaboration. Thoughtfully designed networking features connect you with your peers beyond the capabilities of a Zoom meeting. Customize your experience and address your unique concerns during live Q&A after each session. Our commitment to industry perspectives keeps the program focused on what matters and dynamic session formats make it fun. Learning will take place in three half-day modules to maximize retention and engagement.
Contact: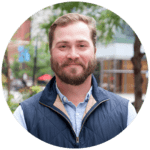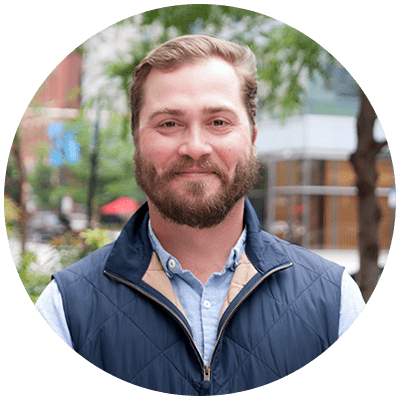 Aaron Van Dyke, Operations Director, Life Science
Q1 Productions
+1 (312) 955-0825
avandyke@q1productions.com