SPONSORS
Makromed's mission is to provide innovative software and consulting to medical device, pharmaceutical, nutraceutical, and biotechnology organizations on a global scale while working to ensure quality and regulatory compliance and alleviate the regulatory burden to enhance quality compliance for their customers. Makromed designs, develops, markets, and supports QMS software to address a variety of worldwide compliance requirements including, U.S. FDA's GMP/QSR, EU's MDD and Pharmacovigilance, ISO 13485, etc., and they offer consulting services for design, implementation, and auditing of QMS, regulatory submissions for product approvals, QMS training, mock FDA audits, software QA, risk management, and medical device cybersecurity.

MedCrypt has developed a security toolkit that allows medical device developers to focus on diagnosing and treating disease, while ensuring their devices comply with security regulations and best practices. And since each installation of our software communicates with our MedCrypt network, we can use machine learning-based transaction monitoring algorithms to detect anomalous behavior, thwarting attacks in real time. This centralization of transaction data allows us to facilitate "Threat Sharing" between device vendors, helping build a community of device vendors offering the most secure devices possible.

Geisel Software, Inc. is an award-winning custom software development firm. Geisel's highly skilled software developers create elegantly designed, world-class web / cloud, mobile apps and embedded software for some of the most visionary companies in the medical device and life science industries. With over 20 years of experience and a team of developers, UI/UX designers, project managers, architects, security experts and more, we always hit the ground running. Whether it's parachuting in to improve an existing product or starting at ground zero on a new concept, we have the expertise to seamlessly integrate with product development teams to get the job done.

BeanStock Ventures is a project-based software development and investment company.  We are focused on improving lives by directly and indirectly supporting the development and delivery of innovative healthcare related products and services.  BeanStock Ventures provides 20 years of regulatory and software development experience in various healthcare specific domains including but not limited to NGS, diagnostics, the point of care, critical care, laboratory, automation, workflows, and connectivity.
SPONSORSHIP OPPORTUNITIES
At this time, a variety of sponsorship and exhibition opportunities are available for companies wishing to increase visibility and participation in the program, ranging from keynote speaking opportunities through to exhibition and documentation sponsorships. Organizations most suitable for this type of exposure provide services & solutions including:
Software development platforms
Software management
Cloud/connected software platforms
Quality management systems
Software security solutions
Organizational management support
Digital Technology Tools (AI, ML)
Digital Therapeutics Solutions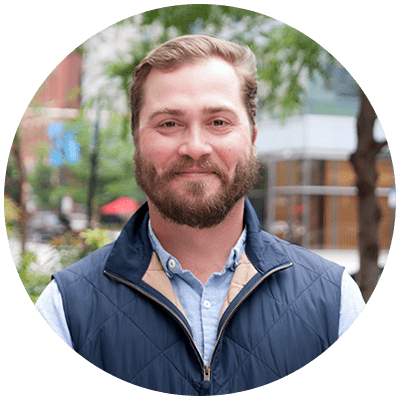 Contact:
Aaron Van Dyke, Operations Director, Life Science
Q1 Productions
+1 (312) 840-9086
avandyke@q1productions.com