Mastering Verification & Validation Challenges for Software as Medical Device as well as Embedded Software by Enhancing Testing Strategies throughout the Product Life Cycle, all while Deploying Agile Methodologies to Software Engineering & Streamlining Quality & Regulatory Compliance
As medtech manufacturers continue to engage in the development of devices and diagnostics including cutting-edge technology, professionals involved in software engineering within the industry face evolving challenges with embedded software as well as software as medical device (SaMD) products. In the effort of guaranteeing product performance and safety, engineers must be able to enhance verification and validation processes and ensure continuous software updates throughout the device life cycle, all while swiftly and efficiently integrating ongoing changes to regulatory requirements. With the goal of achieving greater consistency and pace in flawless product delivery, engineering teams are exploring and implementing agile methodologies to improve current practices and optimized workflows. Adding to the challenges specific to the life science industry, increasing development and use of connected devices, raise awareness towards evolving cybersecurity and privacy concerns necessary to address in risk mitigation strategies specific to medical device embedded software and SaMDs.
Throughout the Q1 Medical Device Software Engineering Conference, participants will have the opportunity to hear from industry leaders on best practices and engage in collaborative discussions and practical case studies highlighting valuable lessons learned. With engineering challenges specific to the life science field, exploring topics focused on improving software development and testing practices, as well as automation efforts and risk mitigation throughout the lifecycle of the device is of critical importance in order to stay abreast of the latest developments and continuously strengthen strategies. Small-group discussions will also play a critical role within the program, providing participants with an opportunity to collaborate and learn from peers in a structured, dialogue-based format which seamlessly blends education with professional networking.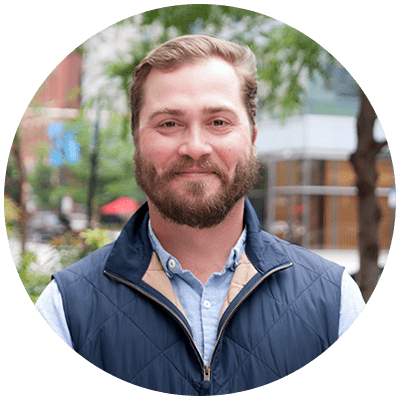 Contact:
Aaron Van Dyke, Operations Director, Life Science
Q1 Productions
+1 (312) 840-9086
avandyke@q1productions.com