4th Annual Life Science Ethics and Compliance Training Conference
June 5-6, 2019 | Chicago, IL
Doubletree by Hilton Chicago O'Hare Airport Rosemont
Download Agenda
Register Now
SPONSORS

Second City Works is the professional services arm of the world-renowned Second City comedy theater. We use laughter to cut through jargon and improve compliance culture. Our video libraries and live training can both focus on a wide range of Ethics, Compliance and Life Sciences specific issues.
Our Real Biz Shorts videos are short, funny, and relatable. So people remember them. And because they're based on shared work experiences, they kickstart better conversations between employees and management. Recurring characters, ongoing storylines, and consistent laughs keep people coming back—and messages top of mind—episode after episode.

As a division of NXLevel Solutions, PharmaCertify™ provides custom and off-the-shelf training solutions that help life science companies build positive compliance cultures and reduce risk. The company's offerings include the Compliance Foundations™ curriculum of eLearning modules, Compliance Quick Takes™ mini courses, Compliance Moments™ video scenarios, and the PharmaCertify Access™ delivery portal.
For more information, contact Dan O'Connor at 609-466-2828, ext. 34

A performance-first learning company, Innovative Learning Group (www.innovativeLG.com) creates custom training and tools that help employees of Fortune 1000 companies do their jobs more effectively. Headquartered in Troy, Michigan, ILG is a privately held, certified Women's Business Enterprise founded in 2004 by CEO Lisa Toenniges. 2019 marks ILG's 15th anniversary helping over 165 clients in 35 industries with their learning and performance support solutions.
In everything we do, our focus is always on improving performance. We do this through a solid foundation of performance analysis and instructional design, robust process and project management systems, and a commitment to ongoing innovation.

Underwriters Laboratories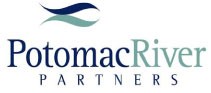 Potomac River Partners is a mid-sized management consulting firm specializing in compliance services for the life sciences sector. The firm was established in 2006 by Jon Wilkenfeld on the premise that high quality consulting should be focused on creating value for clients. Potomac River Partners delivers clear, practical recommendations and implements real world solutions.
We rely on smaller, dedicated teams focused on compliance. By specializing in compliance, we can be more efficient than other consulting firms. We bring our technical expertise to help our clients clearly and concisely distill complex rules and regulations and reduce risk.
Our clients turn to us because they trust us to get things done. Our clients know that compliance must be effective to survive and thrive in today's highly regulated, dynamic environment.
Ultimately, the work we do is more than complying with regulations. It's about helping clients operate in an ethical manner. Our work helps reduce exposure to risk, improve performance, and ultimately influences corporate reputation.
SPONSORSHIP OPPORTUNITIES
At this time, there are a variety of sponsorship and exhibition opportunities available for companies wishing to increase visibility and participation in the program, ranging from keynote speaking opportunities to exhibitor and documentation sponsors. Organizations most suitable for this type of exposure provide services and solutions including:
Learning & Development Specialists
Learning Technologies & Platforms
Instructional Design Experts
Training & Development Systems
Mobile-based Training Applications
Learning Management Systems
Corporate Compliance Experts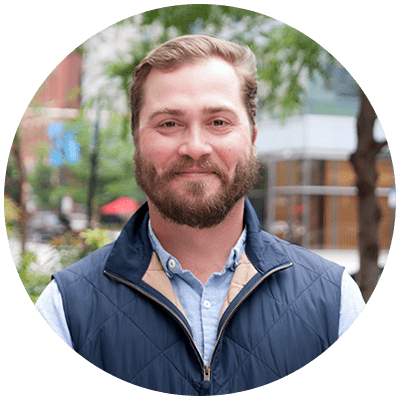 Contact:
Aaron Van Dyke, Operations Director, Life Science
Q1 Productions
+1 (312) 840-9086
avandyke@q1productions.com