Semi-Annual Medical Device Clinical Training & Education Conference
September 30-October 2, 2020 | San Diego, CA | Virtual Event
December 10-11, 2020 | Charlotte, NC
SPONSORSHIP OPPORTUNITIES
At this time, there are a variety of sponsorship and exhibition opportunities available for companies wishing to increase their visibility and participation in the program, ranging from keynote speaking opportunities through to exhibitor and documentation sponsors. Organizations most suitable for this type of exposure provide services and solutions including:
Training Consultants
Clinical Training Software
Content Management System Integration
Globalization Process Consulting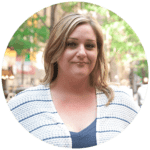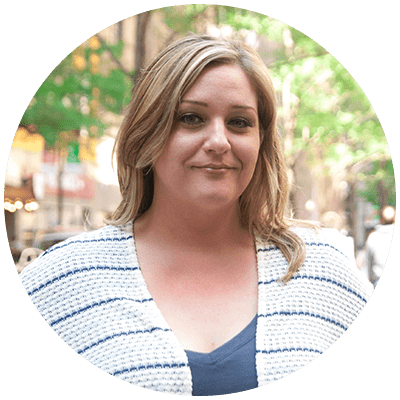 Contact:
Mildred J Nieman
Director, Sponsorship Sales
Q1 Productions
+1 (312) 527-8101
mnieman@q1productions.com
SPONSORS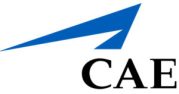 CAE Healthcare is a healthcare training partner of choice, delivering leading-edge simulation-based solutions to medical device companies, societies, hospitals, physicians, nurses, emergency responders, and the military around the world. With a mission to improve patient safety and outcomes, CAE Healthcare develops each product in partnership with clinicians and clinical educators whose aim is to ensure physiological accuracy and educational relevance. Visit our booth to learn about our advanced patient, imaging and interventional simulators, including CAE CathLabVR, CAE VimedixAR and our custom simulators integrated with Microsoft HoloLens 2 augmented reality. Learn how CAE Healthcare is making healthcare safer.   www.caehealthcare.com 

The CGS Enterprise Learning Group serves as a trusted partner to many of the world's most dynamic companies, delivering innovative, custom learning solutions essential to scaling people, processes and performance. Through tech-forward engaging programs, leveraging AI, AR/VR, machine learning and gamification, CGS provides professional development solutions, blending emerging technology with essential, virtual shoulder-to-shoulder training. Each solution is custom-tailored and designed to engage employees and keep clients' employee-related business fundamentals strong in an ever-changing corporate environment.