Top Five Things to Consider When Choosing your Supplier
We Asked Industry Experts. Here's What We Found.
As medical devices become increasingly complex, the need for reliable, compliant, and cost-efficient supplier partners is of great importance to strategic sourcing and direct procurement executives. At the center of all decision-making is balancing quality and cost when finding and partnering innovative suppliers. Q1 Productions sent a survey to strategic sourcing and direct procurement leaders in the medical device industry, and this is what they had to say.
What is the most important thing to keep in mind when you are selecting a supplier?
Now that we determined the factors to keep in mind when selecting your supplier, let's take a look at tools you can use to help make that decision. Here's a list of 5 tools industry veterans said they use.
1. "On-site visits"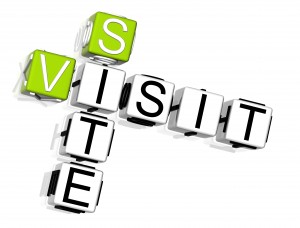 An on-site audit of a supplier is a valuable process for finding potential warning signs.
2. "References"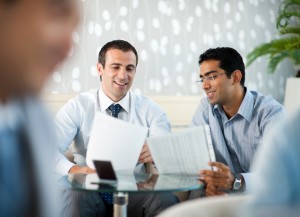 References are extremely important to determine reliability and capabilities of a supplier.
3. "My Own Experiences"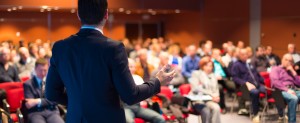 Most industry veterans rely upon their own experiences when assessing best value and lowest risk, and many are willing to share those experiences at conferences such as the upcoming
3rd Annual Medical Device Strategic Sourcing and Direct Procurement Conference
in Atlanta.
4. "Supplier Matrix"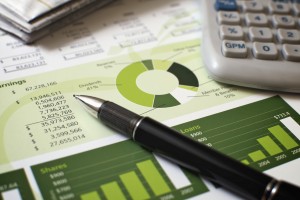 The most successful strategic sourcing teams have developed a comprehensive internal tool to determine the best supplier through variables such as cost, quality, communication, expertise, capabilities and more.
5. "eSourcing"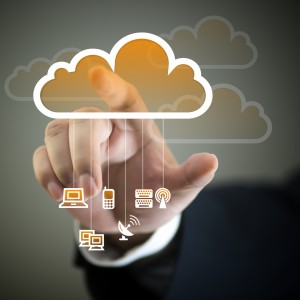 A variety of technologies and online tools can be leveraged to streamline sourcing and procurement decisions. Some platforms that were mentioned in our survey included "LexisNexis" and "EC Sourcing Group"
The ultimate goal of those involved in strategic sourcing is to procure components of the highest quality at a reasonable cost. Q1 events provide a forum for open dialogue on creating innovative opportunities for cost savings and valuable supplier partnerships. The audience will leave with knowledge and insights they can bring back to their organization and implement immediately.