SOLUTION PROVIDER CATEGORIES:
FINANCIAL SERVICES & SOLUTIONS
Financial Institutions
Venture Capital Firms
Institutional Investors
Private Equity Firms
Merger & Acquisition Services
Valuation & Transaction Advisory
Licensing Dealmaking
Product Asset Sales
Technology Transfer
Royalty Monetization
Transaction Research & Diligence
Tax Planning Services
Loan Portfolio & Credit Risk
BUSINESS SOLUTIONS & TECHNOLOGIES: BUSINESS SERVICES
Business Process Outsourcing
Business Accelerators
Performance Improvement
Benefits & HR Management
Payroll & Accounting Solutions
Project Management
Risk & Corporate Compliance
Regulatory Advisory & Consulting
Enterprise Communications
Investor Communications
Legal Services & Support
Litigation Support
TECHNOLOGICAL SUPPORT
Virtual Data Share
Cloud Computing
Software as a Service
SCIENTIFIC SOLUTION CATEGORIES
Laboratory Testing Services
Custom Manufacturing
Contract Research Organizations
Clinical Research Organizations
Drug Discovery & Development
Applied Microbiology Services
Product Development Advisory
Platform Technologies

PharmaVOICE.com is a Website for life-sciences executives and other healthcare-service related professionals. PharmaVOICE.com is produced by PharmaLinx LLC, publishers of PharmaVOICE magazine and the VIEWs.
The primary audience is made up of executive and corporate management from pharmaceutical, biotechnology, drug delivery, marketing communications, clinical services, contract research, drug development, and information technology companies, as well as other industry sectors. PharmaVOICE.com also provides an online calendar of industry events, an online discussion forum, a monthly interactive opinion poll, and other online content, supported by a robust search engine.
Pharmaceutical-Tech : "In the realm of Pharmacy, where innovation is rapid, Pharmaceutical-Tech stands adept at conceptualizing unique ideas relevant to the B2B space. Pharmaceutical-Tech is essentially a B2B online business, technology media platform and global magazine that have under its wraps the largest global database of Pharmacy buyers and suppliers.
Pharmaceutical-Tech.com covers in-depth trends that shape industry dynamics and metamorphose global economics. With services like search engine optimization, global magazine, social media marketing, product video showcase, e-mail marketing, e-newsletter sponsorship, banner advertising, event marketing and micro-website within our platform, www.pharmaceutical-tech.com has created a recognition that spans over a global audience, thereby revolutionizing how businesses transact."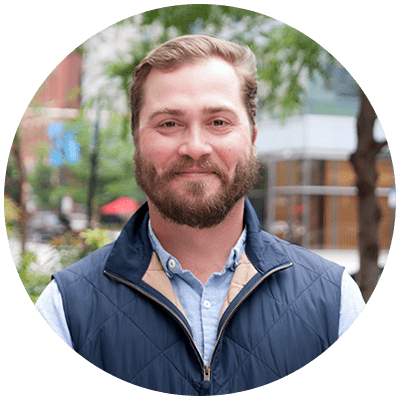 Contact:
Aaron Van Dyke, Operations Director, Life Science
Q1 Productions
+1 (312) 840-9086
avandyke@q1productions.com