Regulators and health authorities around the globe are challenging medical device manufacturers to minimize and mitigate adverse events in marketed devices caused by use error through greater post-market surveillance activities. Human factors studies on marketed devices are currently scarce throughout the industry, and human factors teams are seeking opportunities and tested avenues for collecting and analyzing post-market usability data. The following presentation will discuss the challenges and expected outcomes of post-market usability studies, while also highlighting human factors methods for assessing post-market products including contextual inquiries, interviews and observational research.
Reviewing applicable regulatory guidance and recommendations
Post-market usability study considerations and timetables
Making design changes as a result of post-market feedback
Who Should Attend
Participants that will find this webinar most beneficial will be those involved in medical device companies. Job titles of attendees that will be most applicable for this session will be:
Human Factors
Usability
User Experience/UX
Post-market Surveillance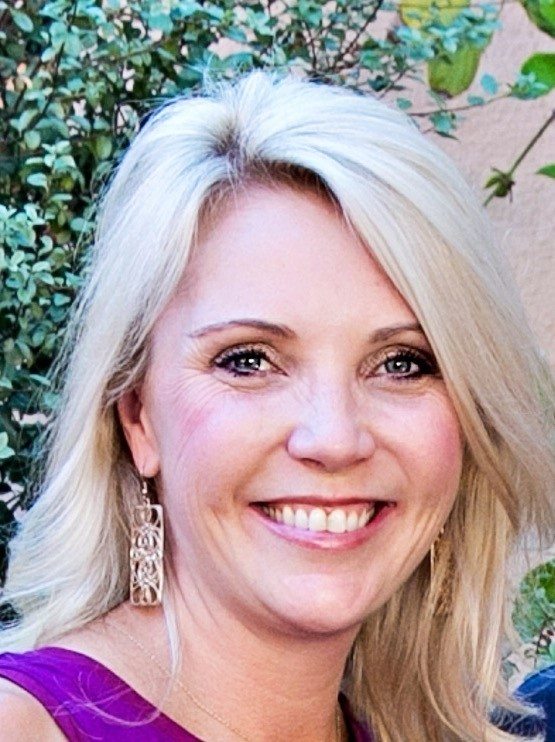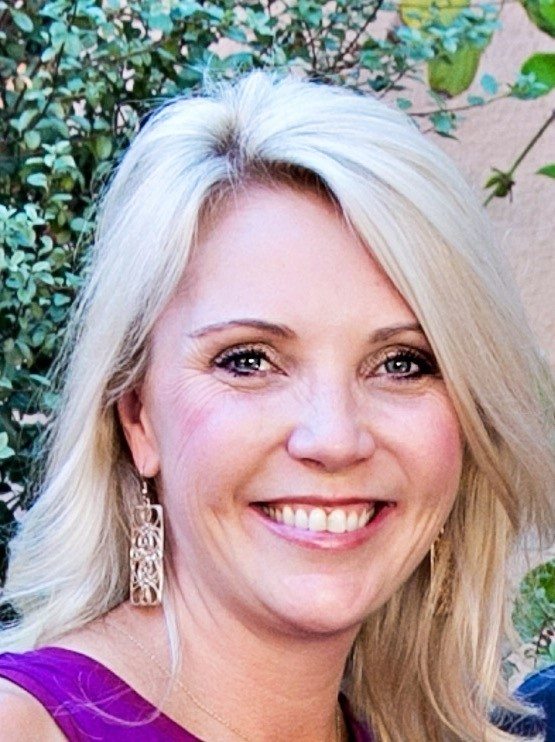 Tressa Daniels
Manager of User Experience, Strategic Innovation
Becton Dickinson
Tressa Daniels is the Manager of User Experience Design and Human Factors Engineering at Becton Dickinson, which is a global medical technology company that is advancing the world of health by improving medical discovery, diagnostics and the delivery of care. Tressa is a Human Factors Engineer with 19 years of experience designing and executing human factors analyses of consumer and medical products, including infusion pumps, oral medication dispensing systems, migraine machines and DNA Sequencers. Formerly, Tressa worked at Illumina, CareFusion, HP, Intel and Xerox and was a Human Factors instructor at Woodbury University in Burbank, Ca. More recently she is a member of the Human Factors and Ergonomics Society (HFES) as well as the Association for the Advancement of Medical Instrumentation (AAMI). She serves on AAMI's Human Factors Engineering Committee as well as hosts regular Webinars for AAMI. Tressa holds a Bachelors Degree in Psychology as well as a Masters in Human Factors Engineering and Applied Experimental Psychology.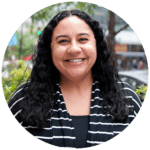 Contact:
Brooke Akins | Division Director, Life Science Programs
+1 (312) 224-1693 
bakins@q1productions.com​