Throughout the drug development and product approval process, CMC executives have a limited number of opportunities to engage with FDA to discuss areas of concern requiring clarification, making FDA meetings a pivotal opportunity. The role for CMC executives within these meetings is often ambiguous and pin pointing the essential CMC information to extract from these sessions is a common challenge. The following presentation will discuss what to anticipate from these meetings and how to conduct the meetings in a consistent and efficient manner.
Ensuring CMC teams are integrated in FDA meetings
Timing meetings with FDA to ensure questions are clarified
Defining FDA expectations for pre-submission CMC data
Attendee Profile
Participants that will find this webinar most beneficial will be those involved in pharmaceutical and biotechnology companies. Job titles of attendees that will be most applicable for this session will be:
Regulatory Affairs CMC
Global Regulatory Affairs CMC
Regulatory Affairs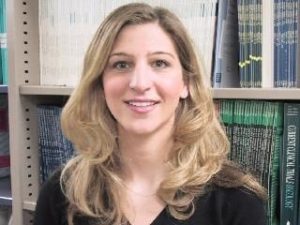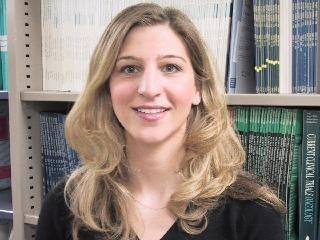 Stephanie Krogmeier, Ph.D.
Sr. Director, Regulatory Affairs CMC
Vertex Pharmaceuticals
Stephanie Krogmeier has been with Vertex Pharmaceuticals in Boston, MA for 11 years. Stephanie earned a Ph.D. in Pharmaceutical Chemistry from the University of Kansas. Previously she earned a B.S. in Pharmacy from Drake University and is a registered pharmacist in Iowa. Stephanie began her career at Vertex in Formulation Development before she moved into Global CMC Regulatory Affairs. Stephanie was an integral part of developing the Quality by Design (QbD) strategy for the Incivek NDA in both Formulation Development and Regulatory Affairs and continues to play a leadership role in the QbD efforts at Vertex. Recently, Stephanie led the CMC preparation of the Orkambi marketing applications, which include a drug product continuous manufacturing process and real time release testing strategy. Stephanie is currently a Senior Director of Global CMC Regulatory Affairs Strategy at Vertex and continues to pursue innovate CMC regulatory strategies.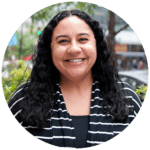 Contact:
Brooke Akins | Division Director, Life Science Programs
+1 (312) 224-1693 
bakins@q1productions.com​