To be the leading resource for executive education, collaborative knowledge sharing and leadership networking. To be passionately referred by customers and employees as a creative, forward-thinking organization that delivers a best-in-class product at every touchpoint. We aspire to inspire and leave a lasting impression on all of our stakeholders and clients.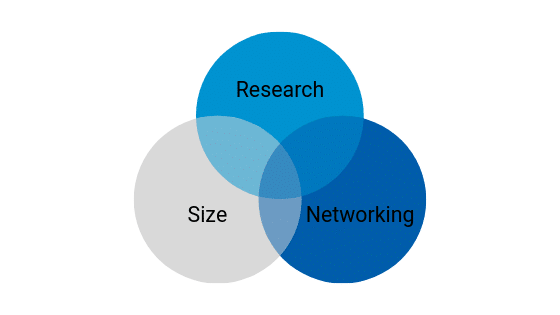 It is our mission to propel highly regulated industries forward through a platform of curated executive education, driven by research, grounded in collaborative knowledge share, with a focus on quality and value.
Q1 Productions researches, develops and hosts over 50 unique events each year for professionals working in highly regulated industries. Programs facilitate continued learning for teams within medical device, pharmaceutical, diagnostic and food organizations. Derived from in-depth analyses of industry trends and challenges, topics and presenters are curated to provide actionable takeaways. Q1 conferences, forums and webinars are designed to promote collaborative knowledge share through an intimate environment between expert presenters and industry professionals.
In order to continue the learning and networking opportunities surrounding our executive conference and forum programs, Q1 hosts webinars throughout the year to provide updates and critical learning opportunities for the industry.
The Q1 conference platform is designed to provide our attendees a high-level educational experience, with an emphasis on shared learning and peer-to-peer networking. Our unique format includes case study presentations, small group discussions, live audience polling, and Q&A sessions. Our speakers and panelists represent the leading minds in their industry including accomplished executives, legal professionals, regulatory officials, and innovative thought leaders.
Enjoy all the educational benefits of our conferences, with the added bonus of enhanced networking opportunities through scheduled networking meetings with industry professionals. Our forums attract C-Suite and VP level executives interested in sharing common challenges and concerns.