Semi-Annual Medical Device Clinical Training & Education Conference
October 1-2, 2020 | San Diego, CA | Virtual Event
December 10-11, 2020 | Charlotte, NC
Download Agenda - San Diego
Download Agenda - Charlotte
Pricing
Virtual: $595 per module, $1,500 for the entire course
Charlotte, NC: $2050
Target Audience
Clinical Training
Clinical Education
Professional Education
Medical Education
Product Training
Surgical Education
Medical Affairs
Clinical Affairs
Fellowship Education
Industries Represented
Medical Device
Special Thanks to Our Sponsors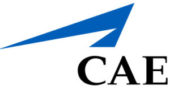 Tailoring Training Methods & Approaches to Engage Health Care Professionals through Innovative Technology & Adaptive Adult Learning Methodologies while Providing Measurable Evaluation on Trainee Retention of Skills, Proficiency & ROI through Value-Driven Metrics
In today's healthcare environment, doctors and hospitals look to bring about the best approaches for improved quality through cutting edge technology and new surgical equipment techniques, customizing care for the individual. With the rise of new approaches, trainers must ensure physicians are up to speed on market trends and engaged in learning about these new tools, the techniques, and the proper utilization of the medical devices for optimal care and well-being.
Designed for medical device and diagnostic companies alike, this program will provide participants with extensive, in-depth learning and knowledge share highlighting a range of topics including the curation of content to deliver effective messaging, global training considerations, identifying the value of a training and ROI metrics to secure and overcome budget constraints within the market.
The virtual event on September 30-October 2 will deliver learning in three half-day modules:
Module 1: Engaging & Driving HCP Engagement
Module 2: Advancements in Training Documentation & Budgets
Module 3: Opportunities Utilizing Creative Approaches in Training
Individual modules are available for $595. The entire course may be accessed for $1,500.
Contact: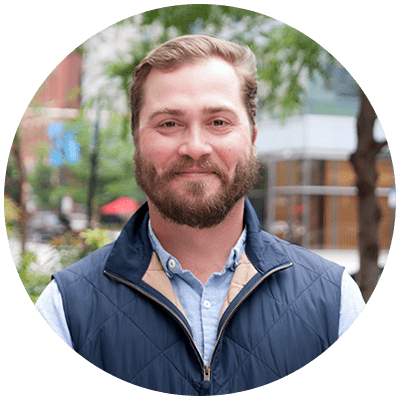 Aaron Van Dyke, Operations Director, Life Science
Q1 Productions
+1 (312) 955-0825
avandyke@q1productions.com