DOWNLOAD THE AGENDA:
12th Semi-Annual Diagnostic Coverage and Reimbursement Conference West

February 6-7, 2018 | San Diego, CA
Hilton Garden Inn San Diego Bayside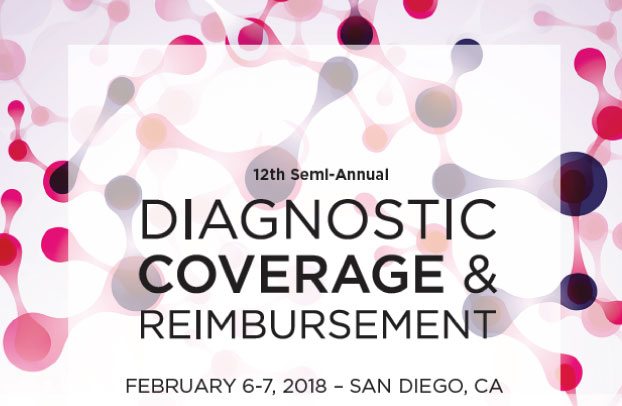 Please Complete the Form to Download Your Agenda
ABOUT THE CONFERENCE
Q1 has over a dozen years of experience in providing high level educational content for the Medical Device Diagnostic and Reimbursement Industry, and is consistently ranked by participants as delivering quality program content, speaker selection, and facilitation.
This program is unique in that it has focused insight into practical approaches to direct communication and collaboration with payers- so attendees will return to the office with tangible ideas that may be implemented immediately.
The program has been designed to deliver on three core pillars of educational excellence:
1. Peer-led case studies and master classes- Thought leaders from organizations such as Blue Cross Blue Shield, Laboratory Corporation of America, and AdvaMed will lead solution driven, in-depth discussions about common industry challenges.
2. Professional development opportunities- There will be multiple breakout sessions and small group discussions about advancing on value based care & risk sharing applied to diagnostics. The program draws a high-level audience, so the expertise gained from the other attendees will be as valuable as the presenters.
3. Structured networking- Throughout the two days, there are multiple peer-to-peer networking opportunities. Payers come for the round table, and will also take part in the rest of the program to liaise with the industry.
Download the agenda to see all the presentation topics, speakers and formats.
WE GUARANTEE 100% PRIVACY, YOUR INFORMATION WILL NOT BE SHARED