Welcome to Q1 Consulting Services
Q1 Consulting helps food and beverage manufacturers, casual dining and quick-service restaurant chains to develop well-informed strategies and make the best decisions, thanks to peerless operator and consumer research, insights and expert analysis.
At Q1, nothing is standardized or cookie-cutter. Q1 tailors solutions to a client's specific business and industry challenges. Please call Paul Clarke at 312-955-0252 to discuss your needs today.
Why Q1 Consulting Services?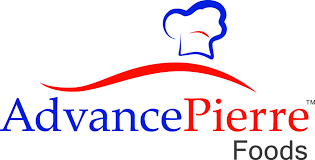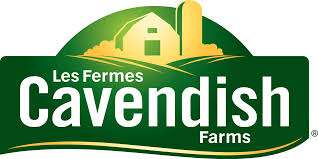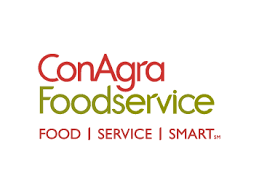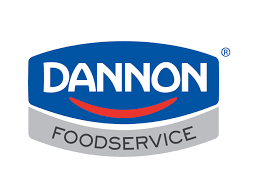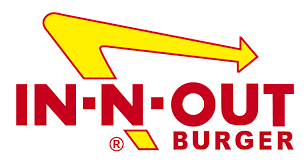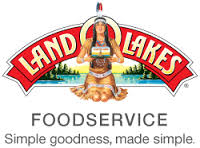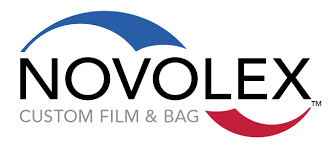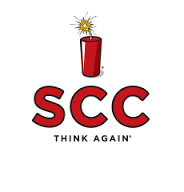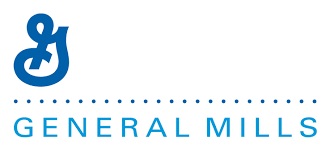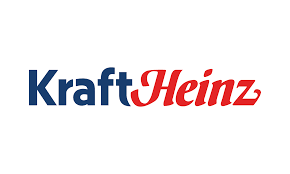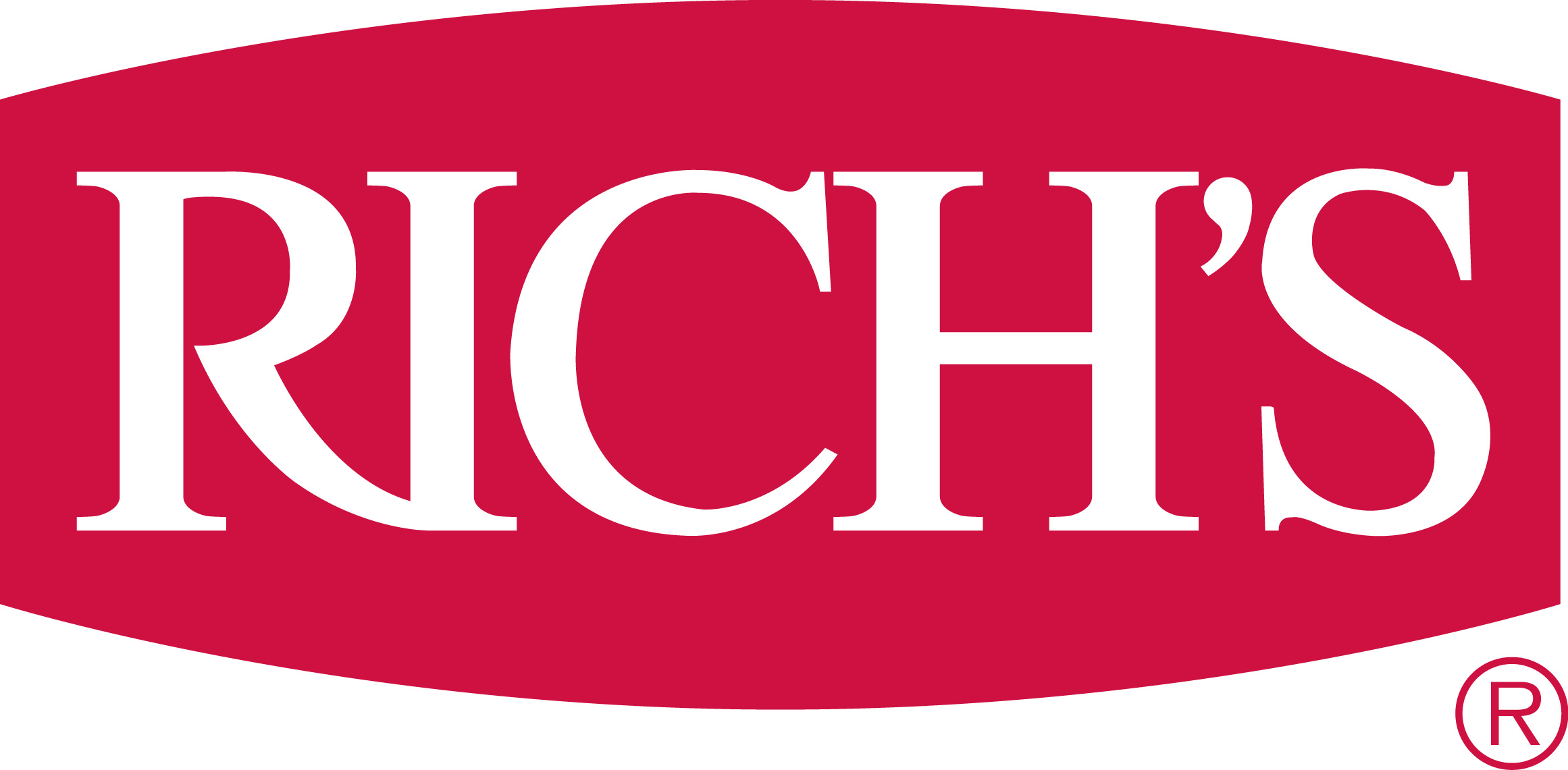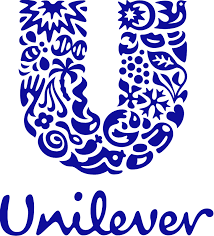 Q1 Productions
500 N. Dearborn St.
Suite 500
Chicago IL 60654